Juhee Lee
speciality
Pocket Arena by Emoji Games, Co-founder
Speeches by Juhee Lee
[DAY 2]
17:30 pm - 17:45 pm
Theme:
[Sponsor Session] Pocket Arena by Emoji Games
Juhee is a business enabler and serial entrepreneur based in Switzerland. She started her first venture in the UK in 2005 and moved to Switzerland in 2013. Her venture in the gaming industry achieved over 200M USD turnover for 7 years of operation by a partnership with Samsung, SAP, SEGA, Electronic Arts, etc. Since 2013, she has been serving as the VP of Emoji Games, providing blockchain eSports Network "Pocket Arena". Since 2017, she has been working in various ICO projects, obtaining Non-Action Letters from FINMA. Juhee is active in the blockchain & crypto scene in Switzerland and in South Korea. Also, she is serving as a president of SACA (Swiss Asia Crypto Alliance) based in Switzerland.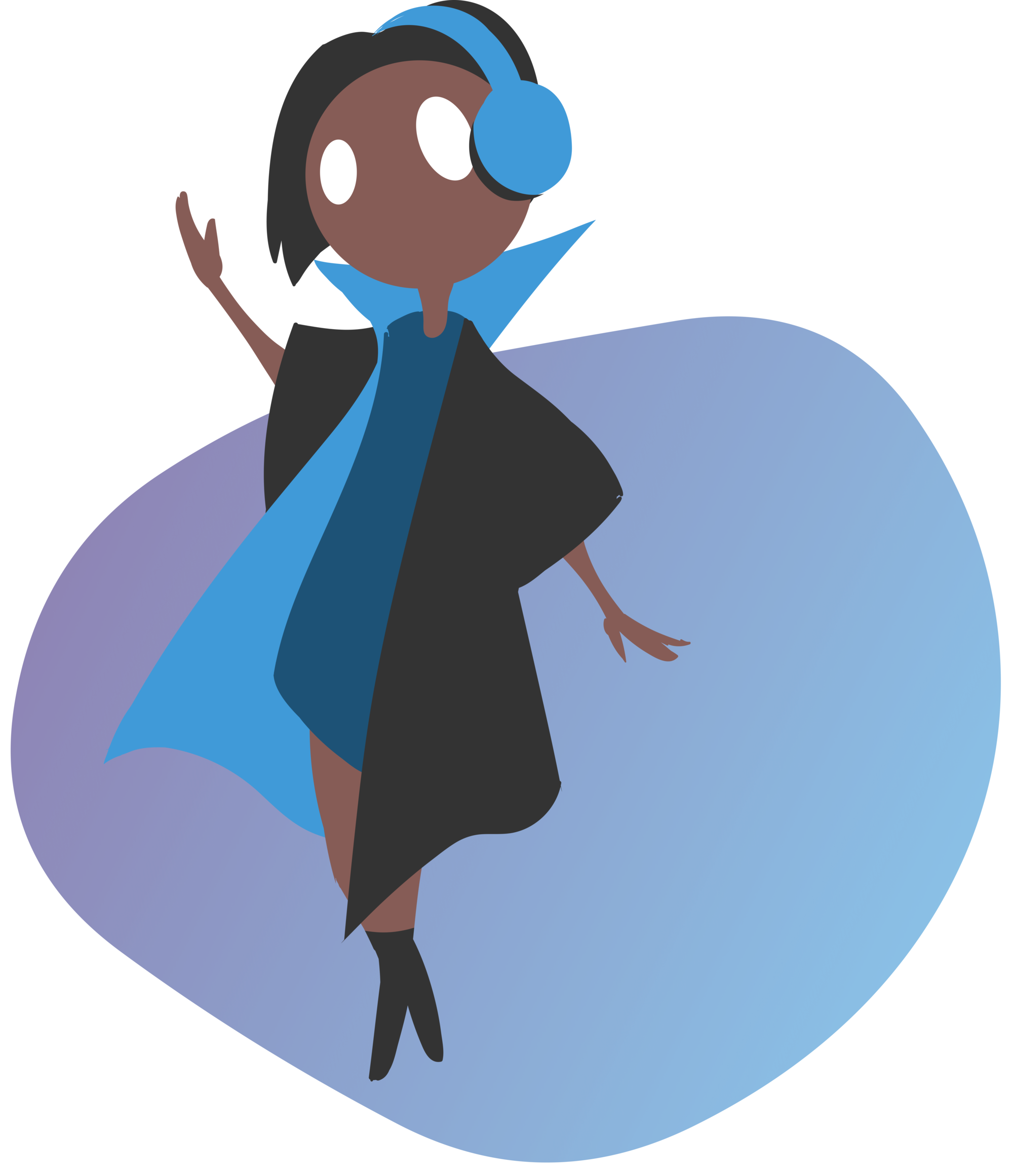 [Contact Form]
Drop Us a Line
We respect your privacy and do not to tolerate spam and will never sell, rent, lease or give away your information. We are here to answer any questions you may have.