Joshua Wu
speciality
Founding Engineer at OpenSea
Speeches by Joshua Wu
[DAY 2]
13:40 am - 14:10 pm
Theme:
backstage of NFT ecosystem evolution"
As Founding Engineer at OpenSea, Joshua loves building products. In the past, he was a tech lead at Facebook, led an AI venture, and founded his own startup. Currently living in Japan, he learned to speak Japanese and holds a JLPT N1 certificate. He is a graduate of UC Berkeley.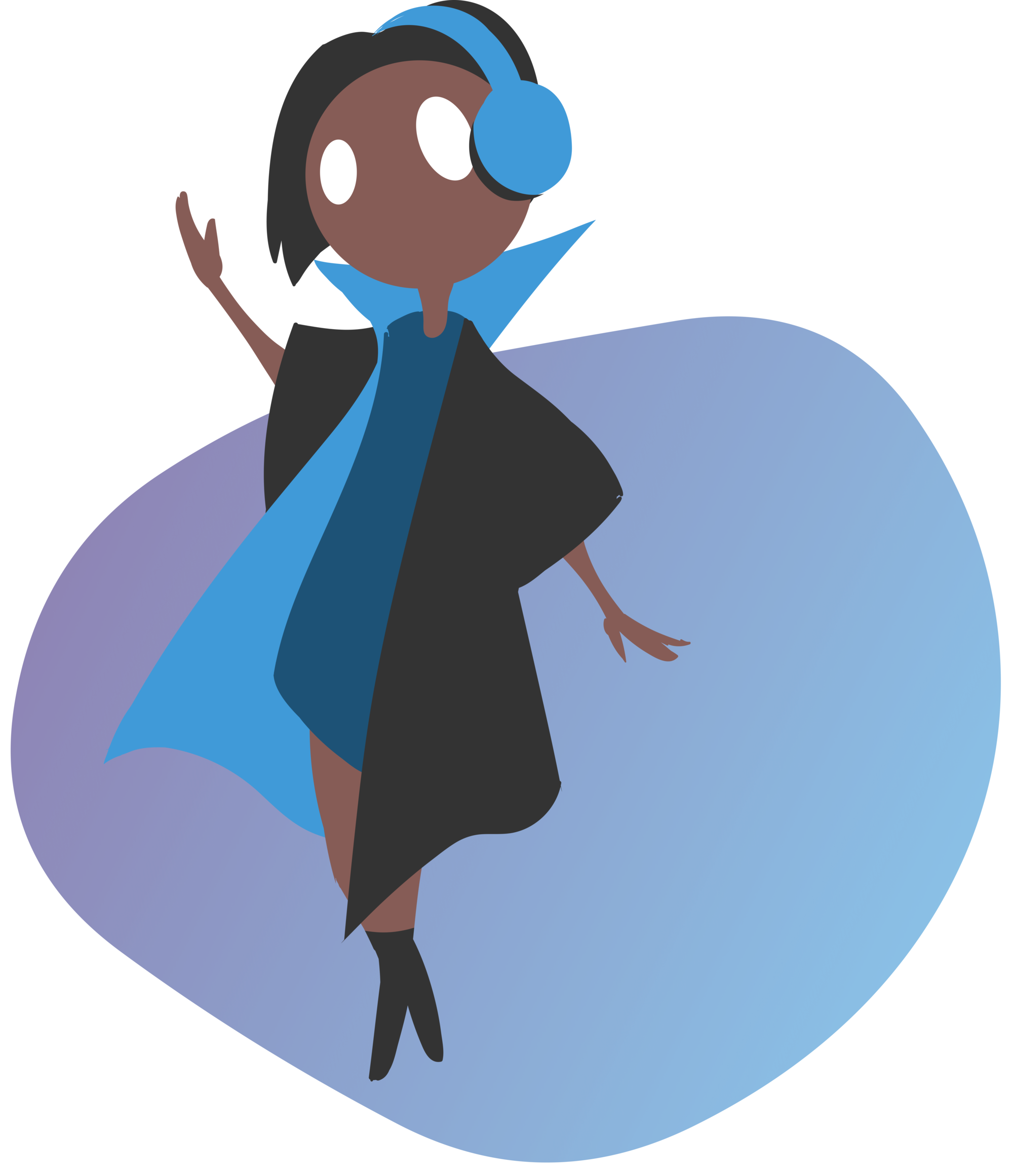 [Contact Form]
Drop Us a Line
We respect your privacy and do not to tolerate spam and will never sell, rent, lease or give away your information. We are here to answer any questions you may have.