Highstreet Core Team
speciality
Core Team of Highstreet
Speeches by Highstreet Core Team
[DAY 2]
06:20 pm - 06:35 pm
Theme:
[Sponsor Session] Highstreet
Highstreet is a marketplace that is accessible through both Web and PCVR for redeemable limited edition products. On Highstreet every product line listed is sold on a bonding curve, and every token is pegged to a real-world item.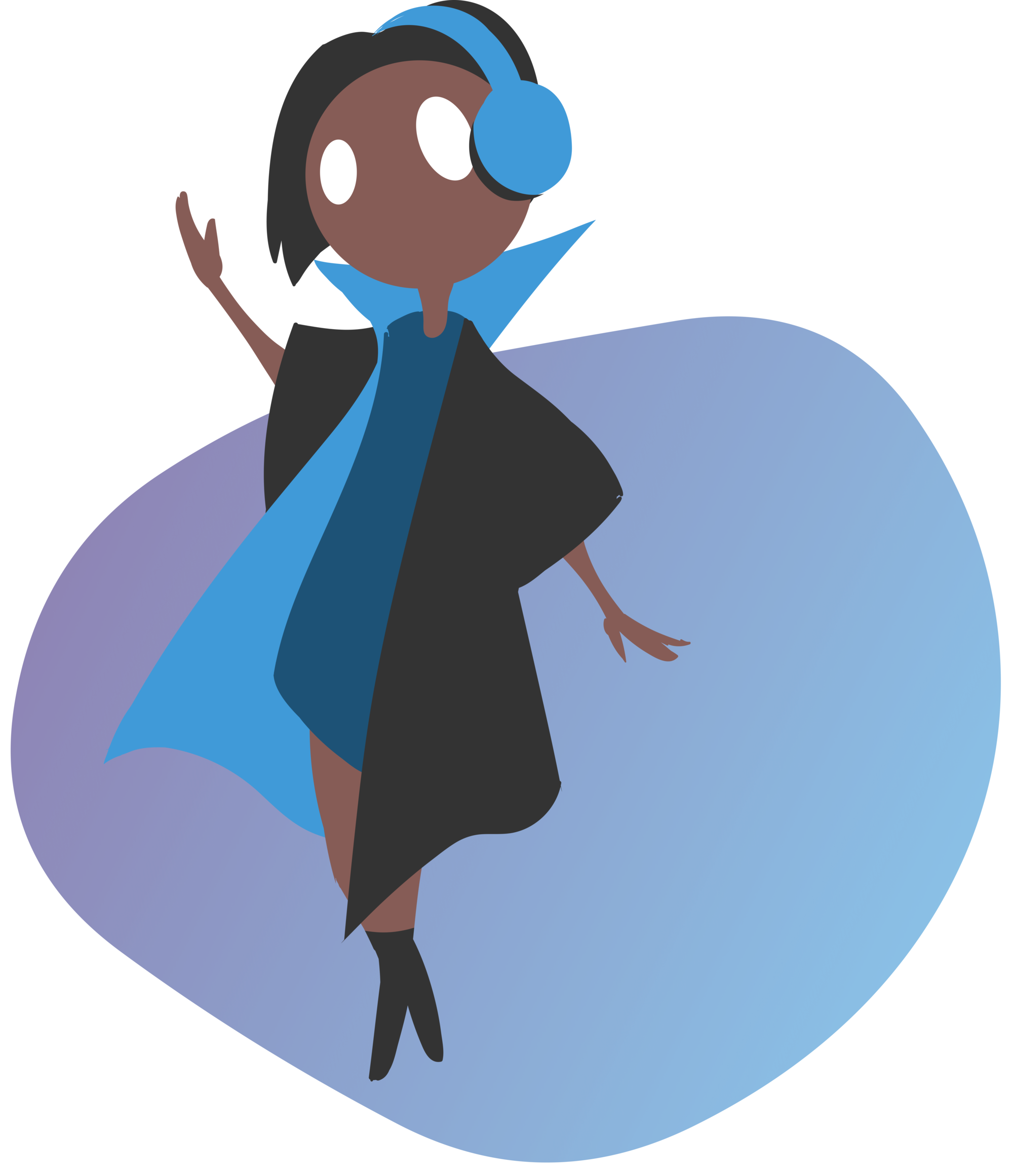 [Contact Form]
Drop them a Line
We respect your privacy and do not to tolerate spam and will never sell, rent, lease or give away your information. We are here to answer any questions you may have.