Hideki Maeda
speciality
Co-Founder, COO at Financie
Speeches by Hideki Maeda
[DAY 1]
06:15 pm - 06:45 pm
Theme:
Prospects for content-based dApps services
2010 Entered Rakuten Group, Inc.
2013 Executive Officer of Mobcast Holdings Inc., CEO of Korean branch, Officer of Platform business and Game business.
2017 Board member of Mobcast Holdings Inc.
2019 Board member of gumi Cryptos, Inc.
2019 Co-founder of Financie, Inc.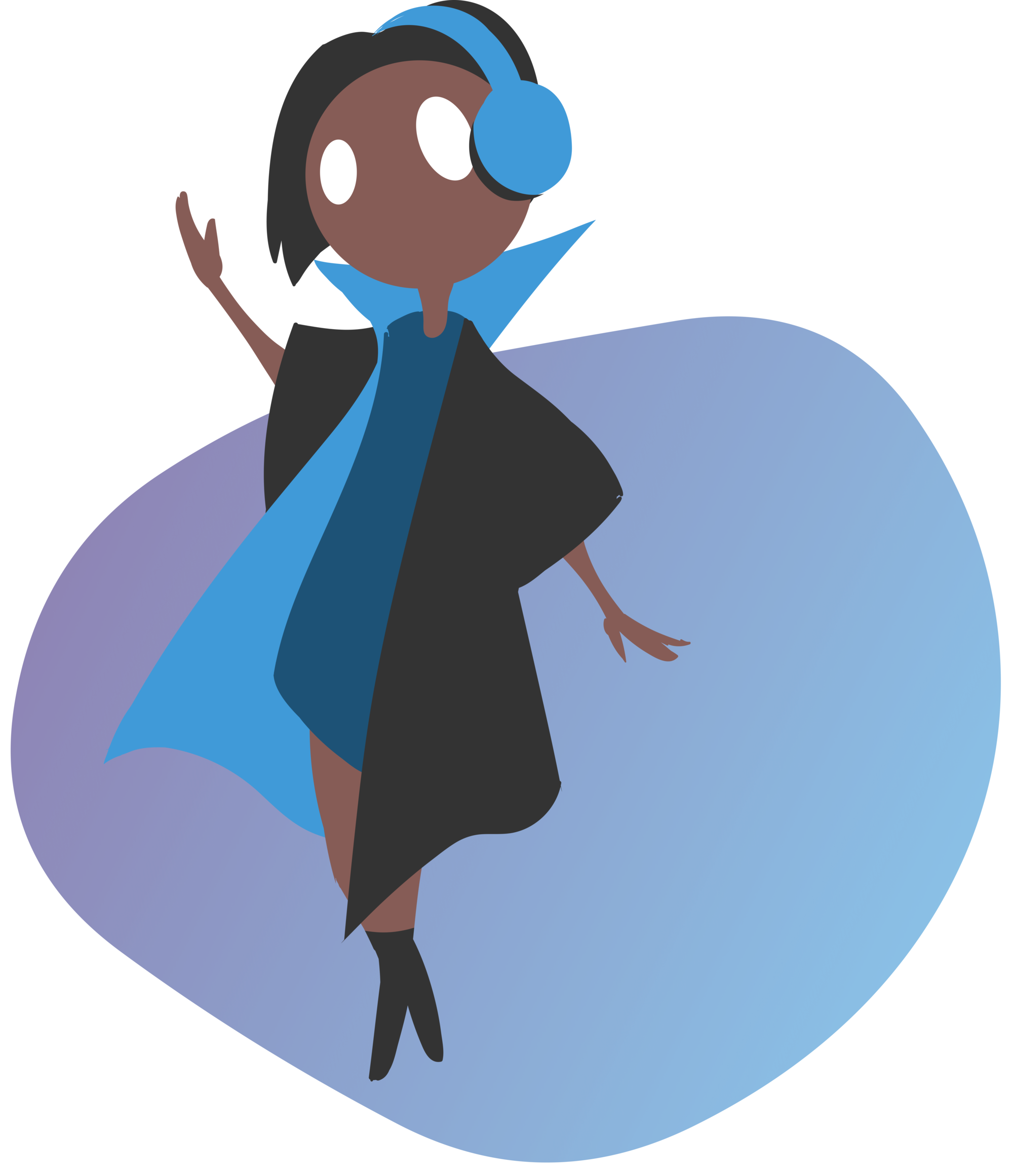 [Contact Form]
Drop him a Line
We respect your privacy and do not to tolerate spam and will never sell, rent, lease or give away your information. We are here to answer any questions you may have.