Gen Kanai
speciality
Director Of Strategic Partnerships at Animoca Brands
Speeches by Gen Kanai
[DAY 2]
16:10 pm - 16:40 pm
Theme:
The NFT market from an investor's perspective
Gen Kanai is the director of strategic partnerships for Animoca Brands. Mr. Kanai was formerly director of Asia community engagement at Mozilla, the nonprofit organization whose efforts include the Firefox browser and the advancement of the open Internet. Previously Kanai was with Sony Japan, Sony Electronics US, and Toyota Motor Sales US.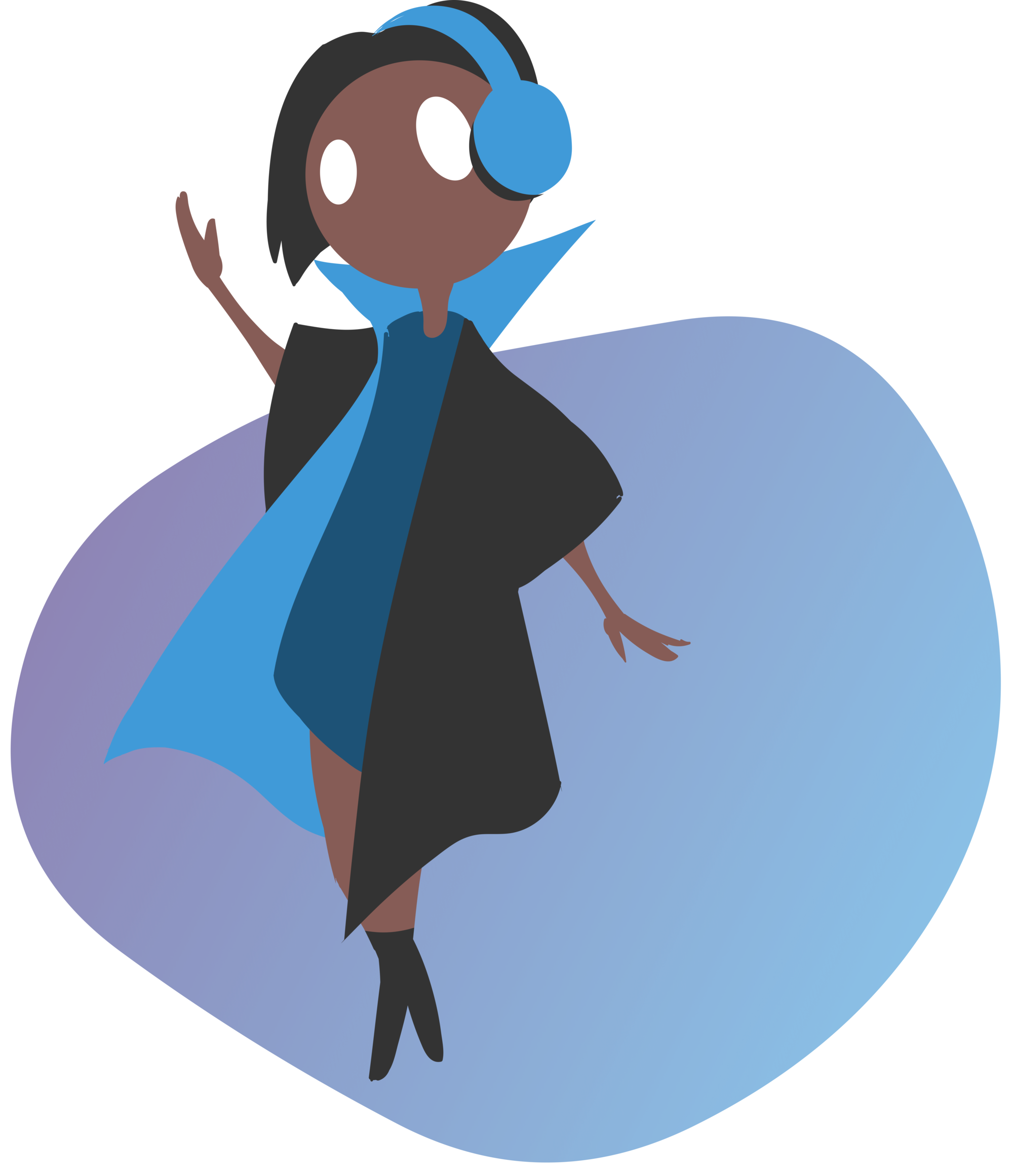 [Contact Form]
Drop Us a Line
We respect your privacy and do not to tolerate spam and will never sell, rent, lease or give away your information. We are here to answer any questions you may have.