Ethan Kim
speciality
Co-founder, Partner at Hashed
Speeches by Ethan Kim
[DAY 2]
12:00 am - 13:00 pm
Theme:
The NFT market from an investor's perspective
Founding engineer at one of earlier mobile messengers in Korea acquired by SK. Electronic Arts alum. Focuses on convergence of applications (gaming, e-sports, content) and NFTs.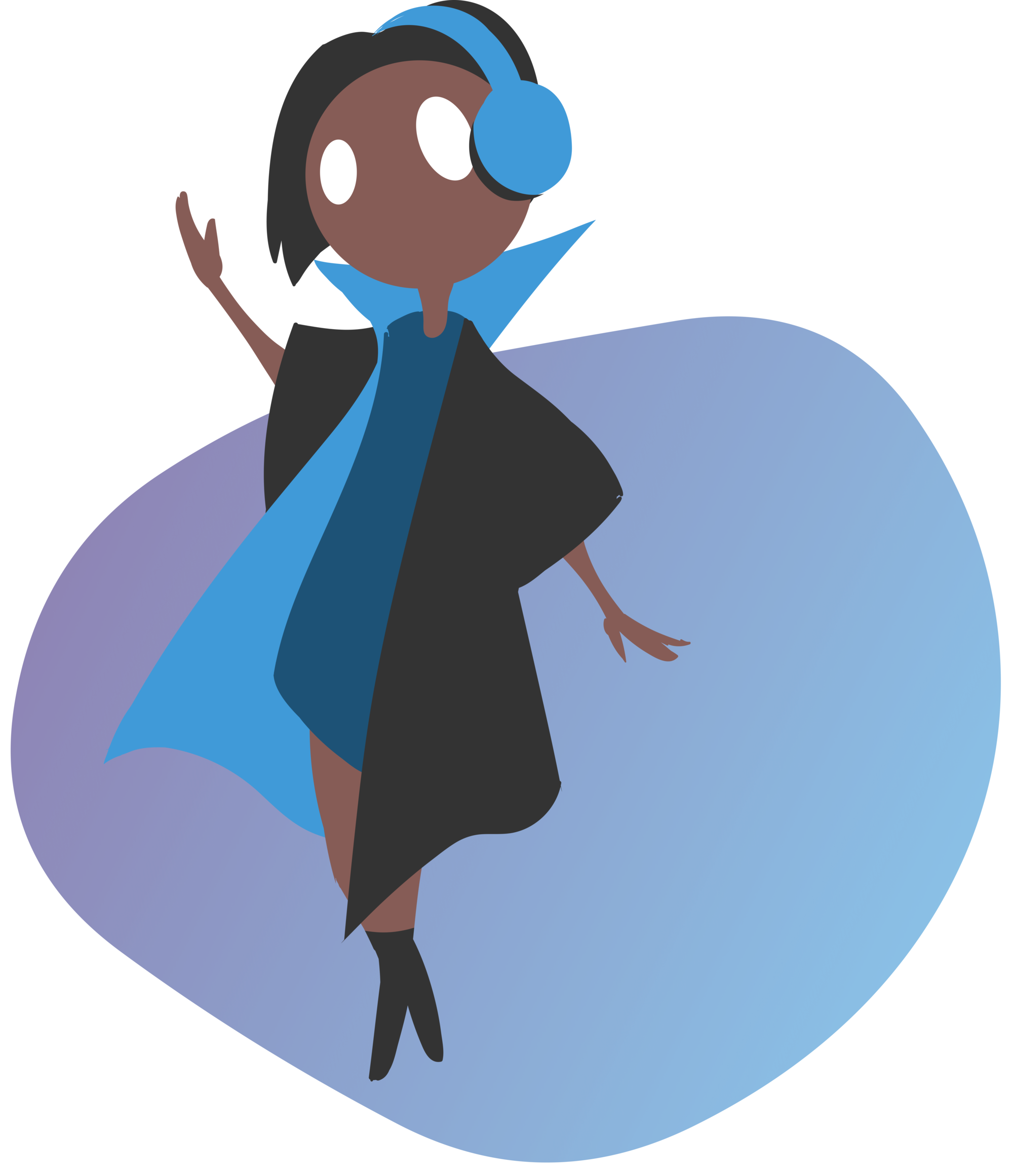 [Contact Form]
Drop Us a Line
We respect your privacy and do not to tolerate spam and will never sell, rent, lease or give away your information. We are here to answer any questions you may have.