Speeches by Dan Crothers
[DAY 2]
03:20 am - 03:50 pm
Theme:
The new market build by the collectable NFT
[DAY 2]
04:40 pm - 04:55 pm
Theme:
[Sponsor Session] The new market build by the collectable NFT
Dan has founded a variety of successful startups, including an agency servicing international clients such as Hasbro. His previous successful exit was a US media company he co-founded, which gained millions of social followers and an equal number of monthly page views. Dan entered the blockchain space in early 2017, quickly becoming passionate about the potential opportunities and application uses. When CryptoKitties has released in 2017 Dan, and co-founder David, identified this to be a new category for the collectibles industry and set about creating VeVe.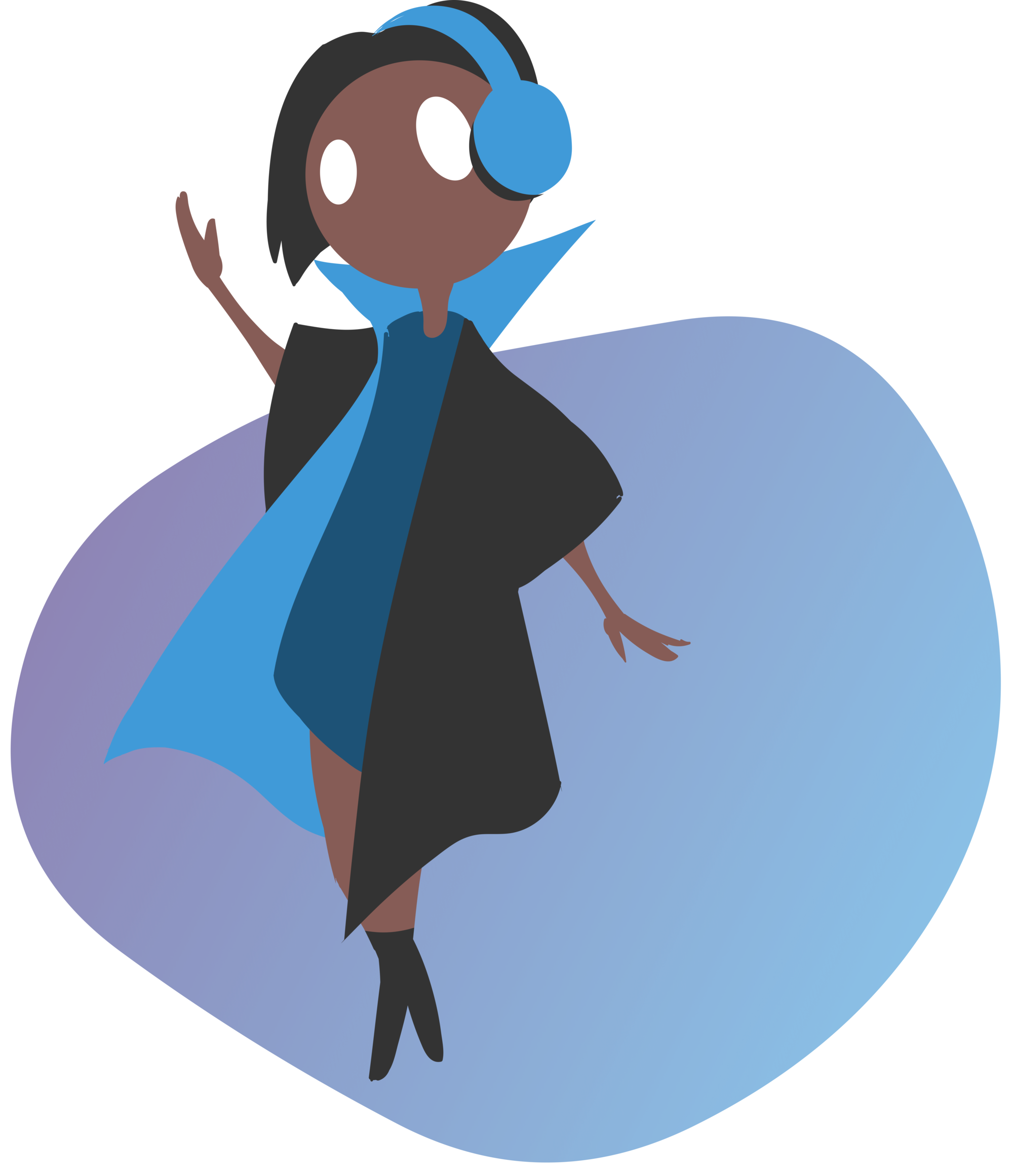 [Contact Form]
Drop him a Line
We respect your privacy and do not to tolerate spam and will never sell, rent, lease or give away your information. We are here to answer any questions you may have.