Daito Manabe
speciality
Co-founder of Rhizomatiks
Speeches by Daito Manabe
[DAY 1]
03:05 pm - 03:40 pm
Theme:
Top crypto art and SDGs
Tokyo-based artist, interaction designer, programmer, and DJ.
Launched Rhizomatiks in 2006. Since 2015, has served alongside Motoi Ishibashi as co-director of Rhizomatiks Research, the firm's division dedicated to exploring new possibilities in the realms of technical and artistic expression with a focus on R&D-intensive projects. Specially-appointed professor at Keio University SFC.
Manabe's work in design, art, and entertainment takes a new approach to everyday materials and phenomenon. However, his end goal is not simply rich, high-definition realism by recognizing and recombining these familiar elemental building blocks. Rather, his practice is informed by careful observation to discover and elucidate the essential potentialities inherent to the human body, data, programming, computers, and other phenomena, thus probing the interrelationships and boundaries delineating the analog and digital, real and virtual.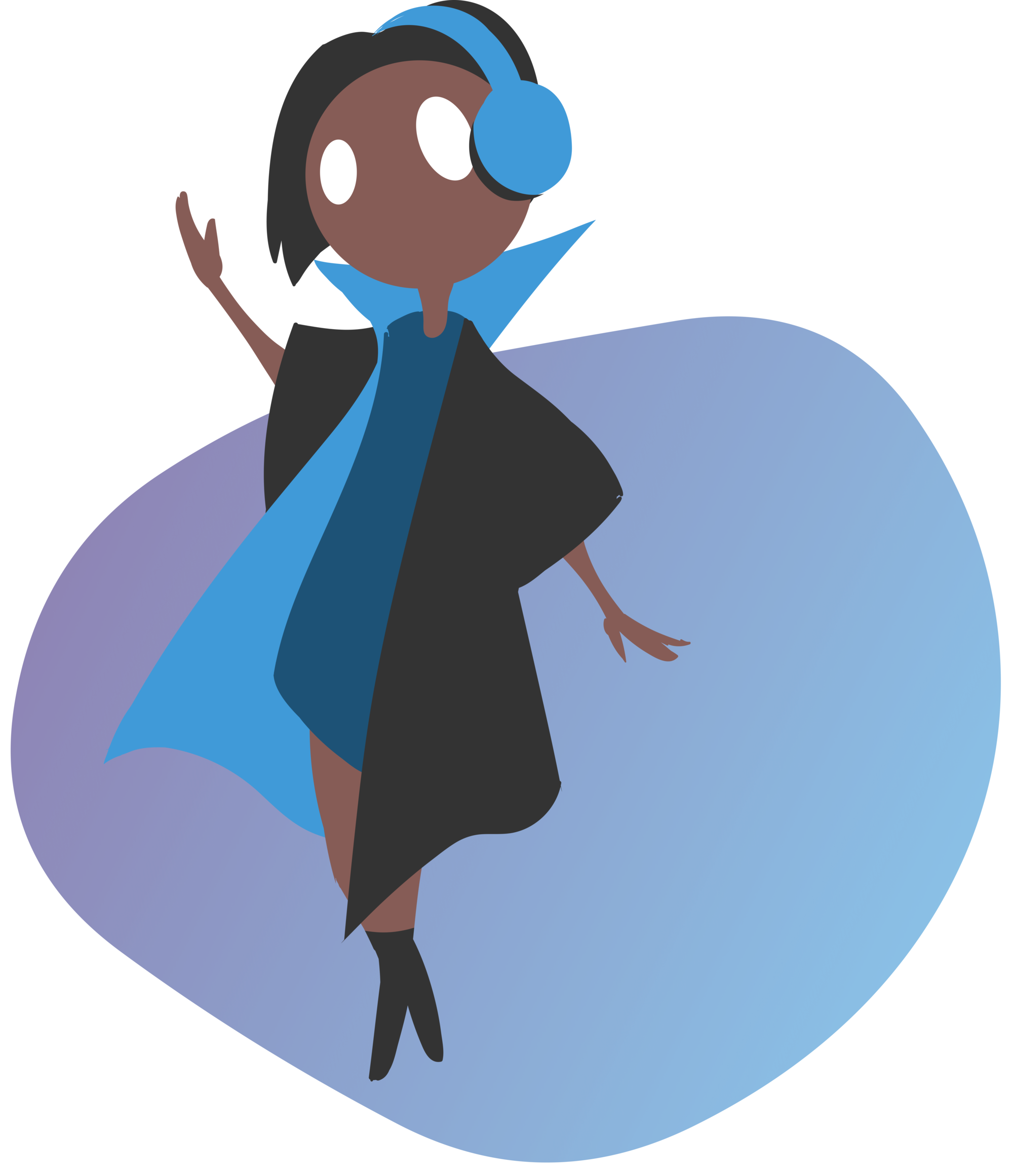 [Contact Form]
Drop him a Line
We respect your privacy and do not to tolerate spam and will never sell, rent, lease or give away your information. We are here to answer any questions you may have.