Andrew Fai
speciality
Founder of DeStation
Speeches by Andrew Fai
[DAY 2]
02:30 pm - 03:00 pm
Theme:
Asking the world's top dApps developers dApps gaming industry 2021 forecast
Known for hosting Asia Blockchain Summit, Andrew is the Founder of DeStation and is currently building the Internet of NFTs that connects and augments all NFTs across all blockchains.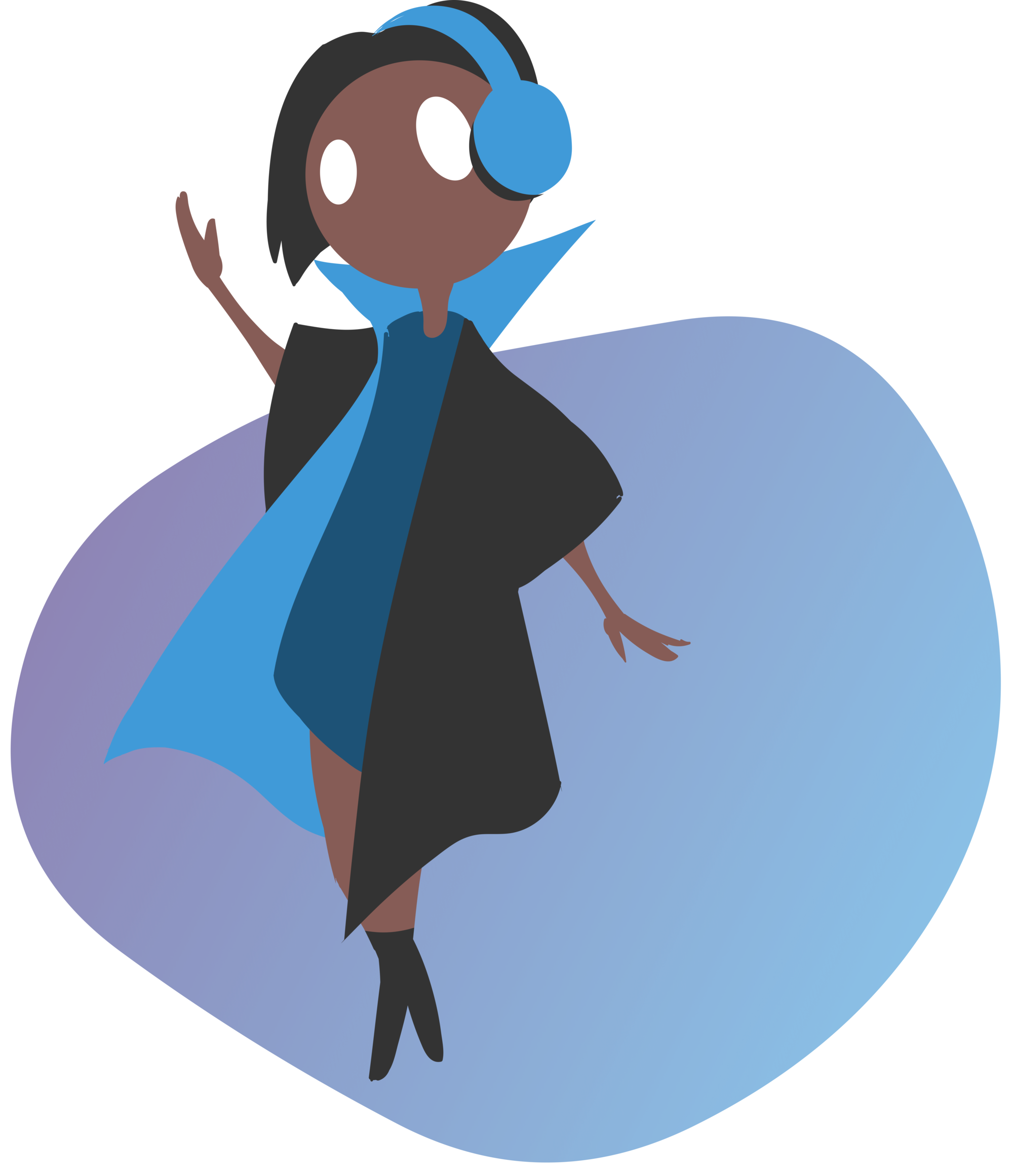 [Contact Form]
Drop him a Line
We respect your privacy and do not to tolerate spam and will never sell, rent, lease or give away your information. We are here to answer any questions you may have.