Aimi Sekiguchi
speciality
VR Artist : CREEK & RIVER Co., Ltd.
Speeches by Aimi Sekiguchi
[DAY 1]
06:45 pm - 07:15 pm
Theme:
CryptoArtist and CryptoCollector session
Creating 3D art in Virtual Reality space.
perform live painting in various country Japan, USA, Germany, France, Russia, UAE, Singapore, Thailand, Malaysia, etc.
In March 2021, the NFT artwork will be sold for about 13 million yen.
MR/AR/XR/NFTArtist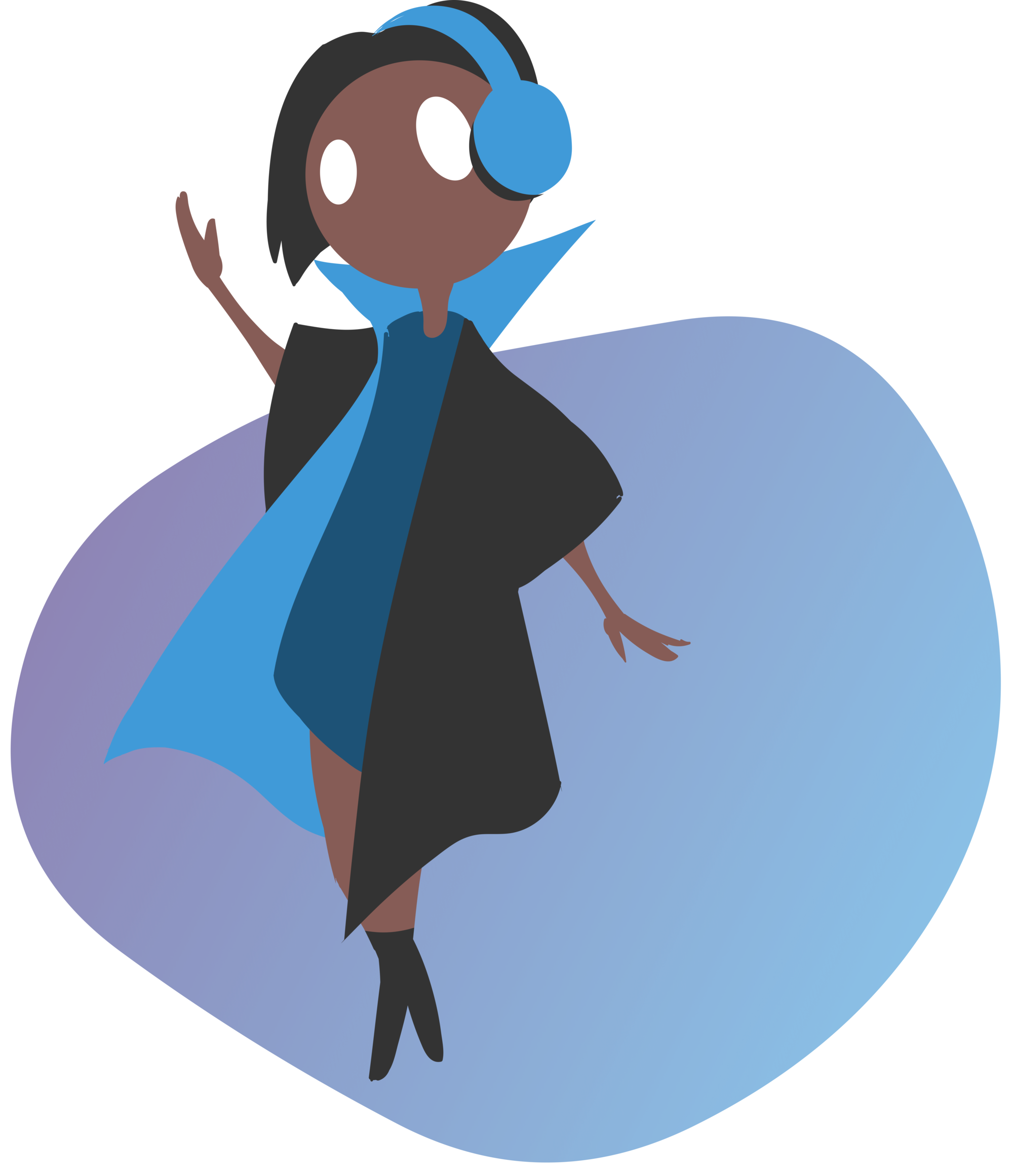 [Contact Form]
Drop Us a Line
We respect your privacy and do not to tolerate spam and will never sell, rent, lease or give away your information. We are here to answer any questions you may have.