Sarojini McKenna
Speciality
Alien Worlds (Co-Founder)
Speeches by Sarojini McKenna
[DAY 2]
02:30 pm - 03:00 pm
Theme:
世界的人気dAppsディベロッパーに聞くdAppsゲーム市場2021大予想
[DAY 2]
02:10 pm - 02:25 pm
Theme:
【スポンサーセッション】Alien Worlds
Co-founder of Alien Worlds, the largest decentralized gaming app on earth (dappradar.com). Alien Worlds is a game where players earn Trilium (TLM) for mining and have a chance to mine an NFT game card each time they mine. This DeFi Metaverse is blockchain-based and free to play for anyone. After logging in at play.alienworlds.io players receive a tool to begin mining.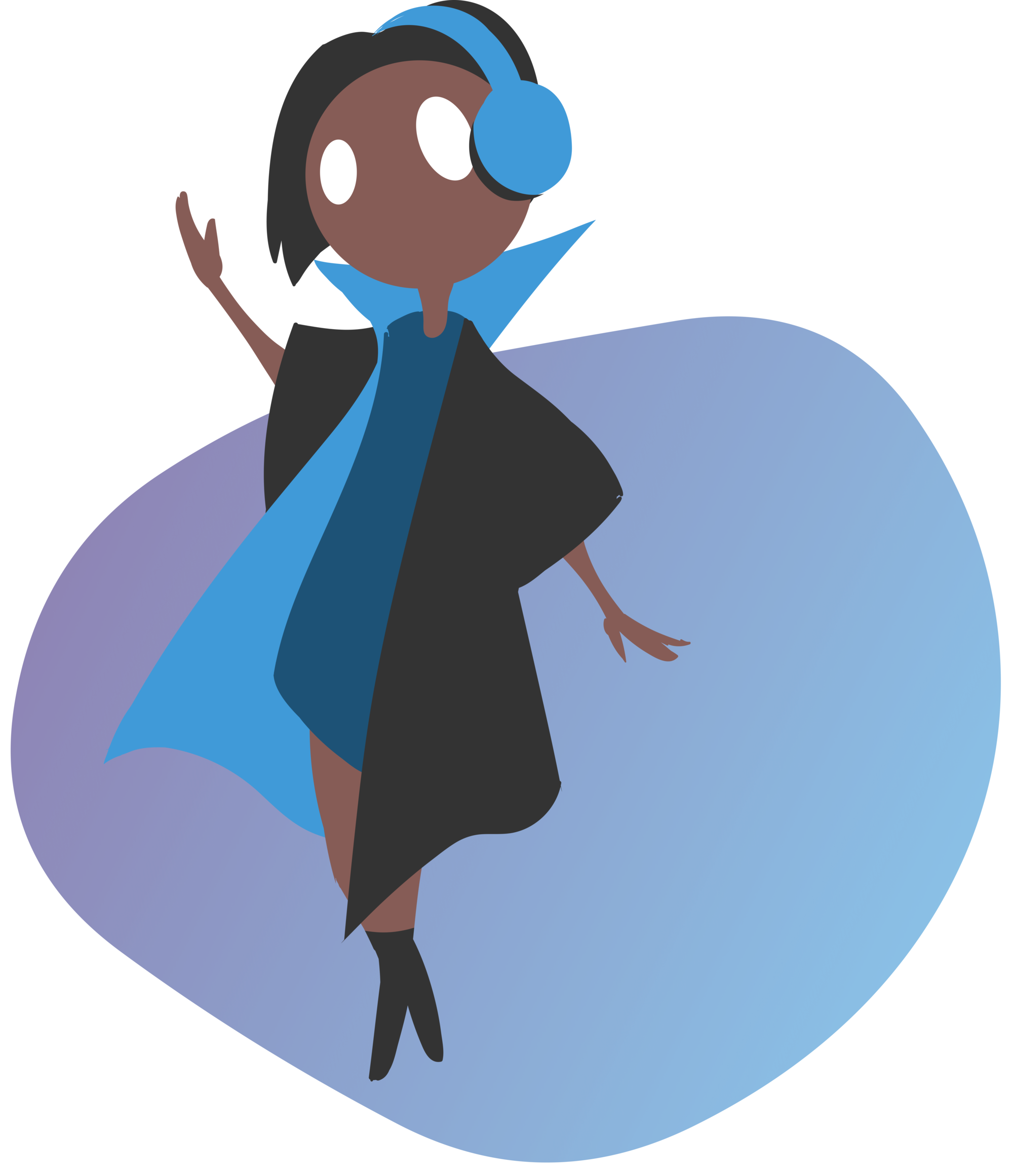 [コンタクトフォーム]
Drop her a Line
こちらのフォームから登壇者にメッセージを送ることが可能です。お気軽にご連絡下さい。通常1~2日でご返答致します。