Mikio Fukai
speciality
COO at Mobile Factory, Inc.
Speeches by Mikio Fukai
[DAY 1]
04:15 pm - 04:30 pm
Theme:
【スポンサーセッション】Mobile Factory
[DAY 1]
04:35 pm - 05:05 pm
He started his career with  Compaq Computer K.K. (now Hewlett-Packard Japan, Ltd.), where he was in charge of channel sales. After five years of being engaged in both the planning and the back office sections of a mobile content provider, he joined Mobile Factory Inc in 2008. In 2019, he was appointed as COO, and at the same time, CEO of Bit Factory, a strategic subsidiary that promotes blockchain business.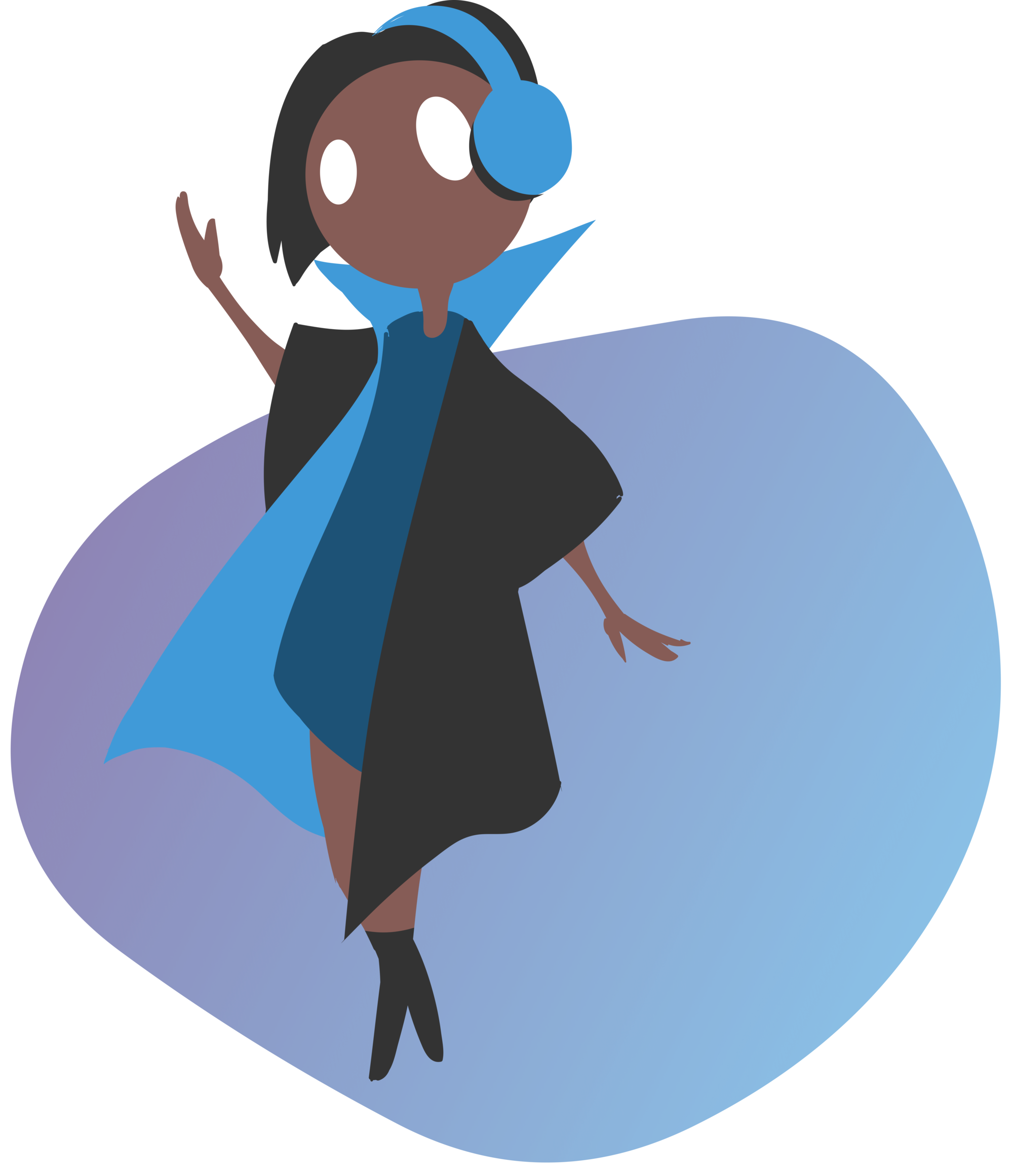 [コンタクトフォーム]
Drop him a Line
こちらのフォームから登壇者にメッセージを送ることが可能です。お気軽にご連絡下さい。通常1~2日でご返答致します。